Travelling with wheelchairs
Please use the so-called "multi-function areas".
These are located directly opposite the entrance and are marked from outside with the corresponding pictographs. During your journey, position your wheelchair counter to the direction of travel beside the last row of seats and apply the parking brake.
Motorised wheelchairs and other orthopaedic aids are transported free of charge.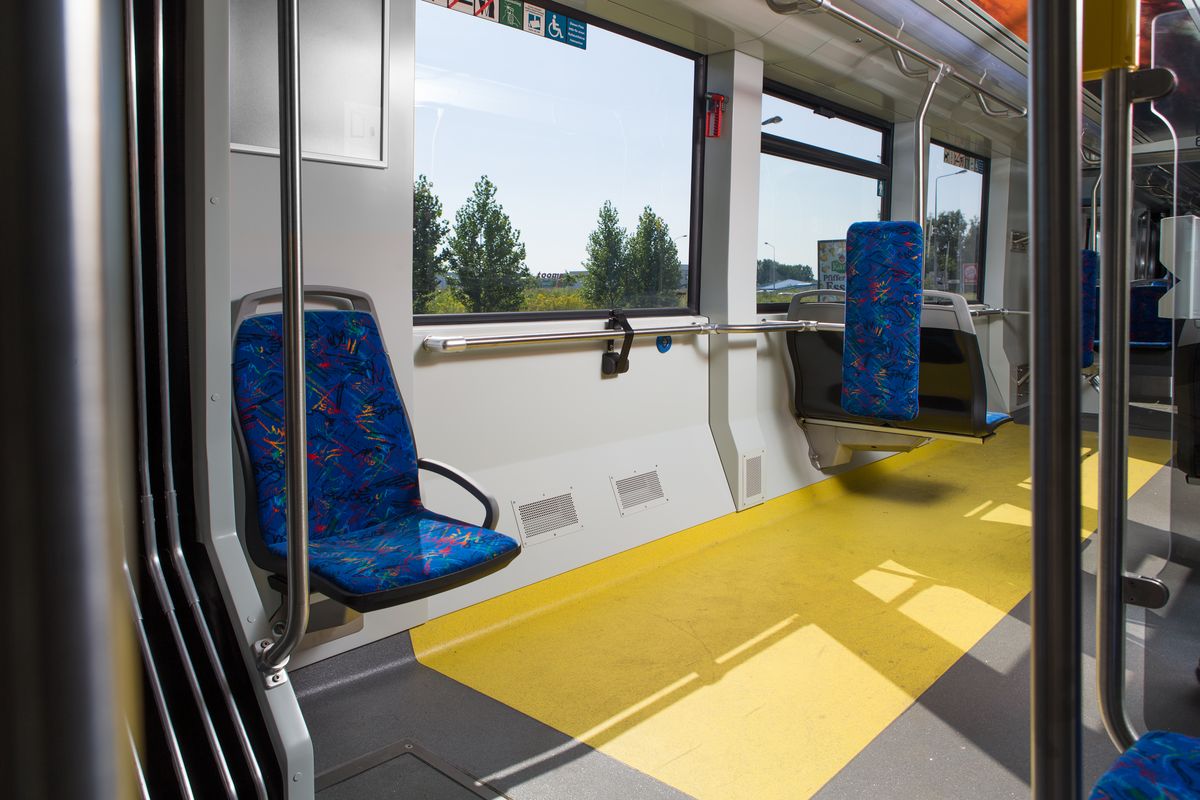 Buying tickets
No matter if you want to buy tickets spontaneously or in advance. We offer many diffrent points of sale throughout Rostock.