depot 12 is a historical exhibition on the theme of our company's history.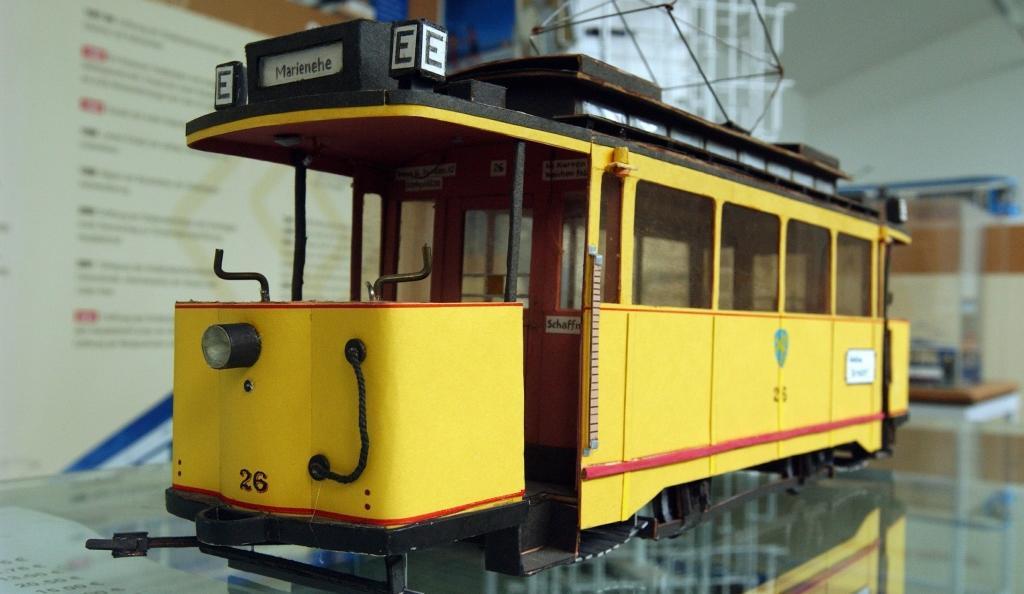 In our depot12 you can experience RSAG's history and the history of local transport in Rostock. We don't have fixed opening hours, but we would happily present our exhibits during a personal tour or on special opening days.
The "Rostocker Nahverkehrsfreunde" (Rostock friends of local transport) meet in depot 12 every Saturday. They are our interest group who lovingly care for our historical trams and buses, the numerous types of vehicles, model railways, the wagon shed, among others. If you want to get involved, just come along.
Meeting Point
Every Saturday, 10.00 a.m.